Meet Dr. Favaro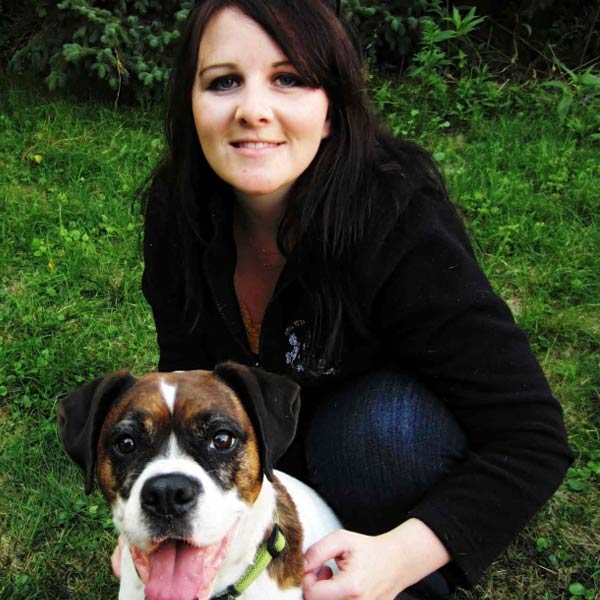 Dr. Cindy Favaro, DVM
Dr. Cindy Favaro grew up in Guelph but graduated from the Royal Veterinary College of London, England. She was excited to return to her hometown of
Guelph to practice veterinary medicine and joined Wingrove in 2012.

Cindy has a particular interest in feline medicine and has completed her
Cat-Friendly Veterinarian Certificate and is an active member of the American Association of Feline Practitioners. She also holds a certificate in Veterinary Acupuncture, which she obtained from the Chi Institute in Florida. Cindy enjoys travelling, visiting the cottage and spending time with her friends, pets, and
her family, including her partner Mike.