Get to know Wingrove Veterinary Clinic
Dr. Ben Wingrove established our beloved Wingrove Veterinary Clinic in 1972. We provide full-service medical, surgical, and dental care for dogs and cats. We aim to keep the foundation of honest, compassionate, and accessible animal care set by Dr. Wingrove and add to it by providing the highest level of current veterinary care.

With a high-skilled team fully committed to educating our clients, staying up-to-date on the latest advances in veterinary technology, and keeping an open dialogue for all options available to you and your pets. We aim to meet your and your loved needs. We value and are honoured by your trust in us with your pets and recognize that trust is earned, not given.
Choosing your pets' veterinary care is an important decision! Please feel free to visit for a tour and to speak
with us.

Our Values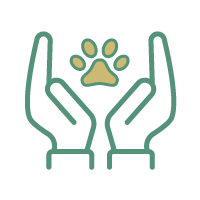 Honest
We are committed to honesty. It moves us forward and allows us to feel good about our actions.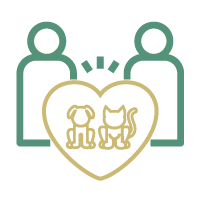 Compassionate
We show compassion and empathy to every client and patient we treat.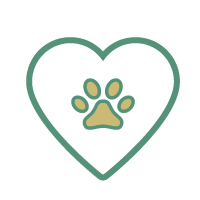 Accessible
We believe that every individual should be able to acquire veterinary services for their beloved pet.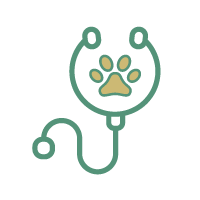 Outstanding Healthcare
We pride ourselves on delivering the highest quality medical care.
We're hiring! Join our growing team
Meet Our Doctors
Our close-knit team is here for you and your pets every step of the way. Get to know the caring and compassionate
faces of Wingrove Veterinary Clinic!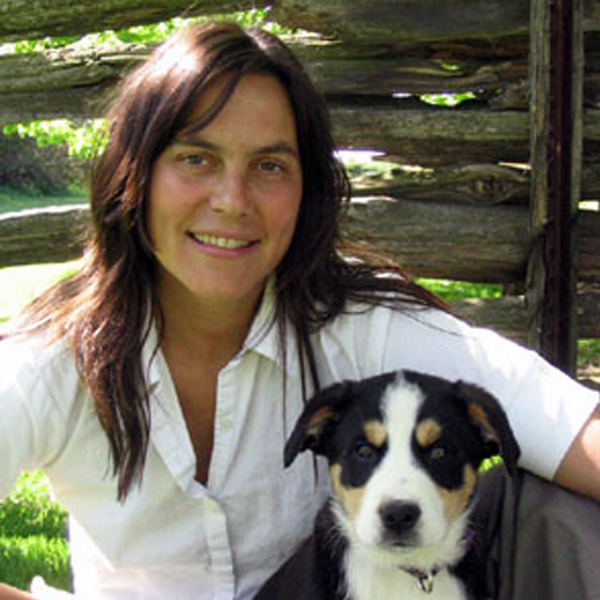 Dr.Piombo
DVM
Dr. Piombo grew up in Argentina and moved to Canada in 1991. Her passion for animals small and large began as a small child. She graduated from…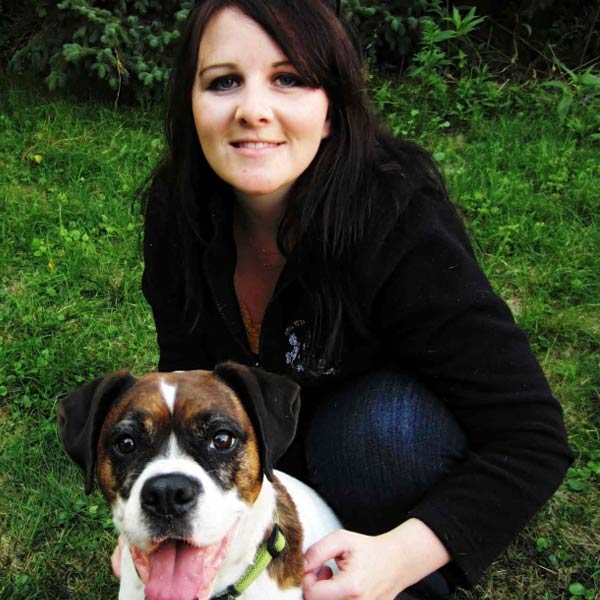 Dr.Favaro
DVM
Dr. Cindy Favaro grew up in Guelph but graduated from the Royal Veterinary College of London, England. She was excited to return to her hometown of Guelph to…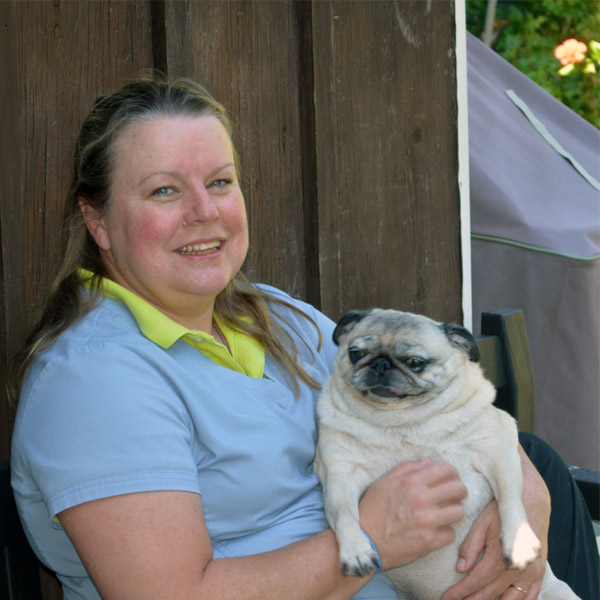 Dr.Payne-Chase
DVM
Dr. Mary Ann's passion for animals started at an early age as she trailed her father around while he cared for a variety of animals on…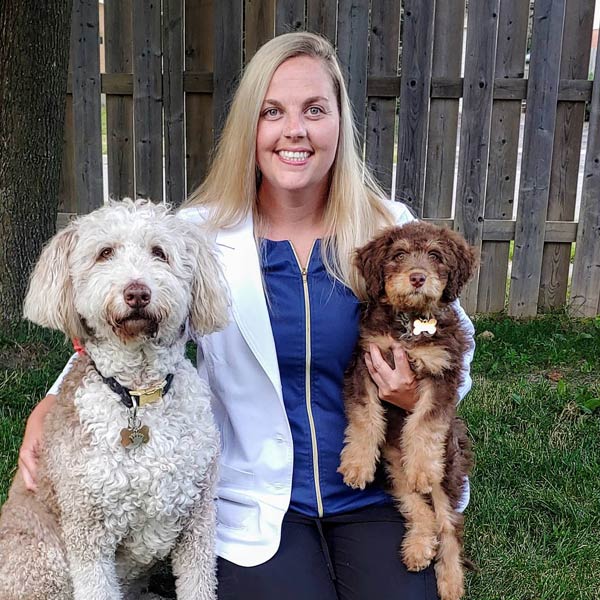 Dr.Patrick
DVM
Dr. Jordan grew up in Guelph but chose to travel for vet school and graduated from Ross University in the Caribbean in 2019. She has been in practice outside of Guelph…