What to Expect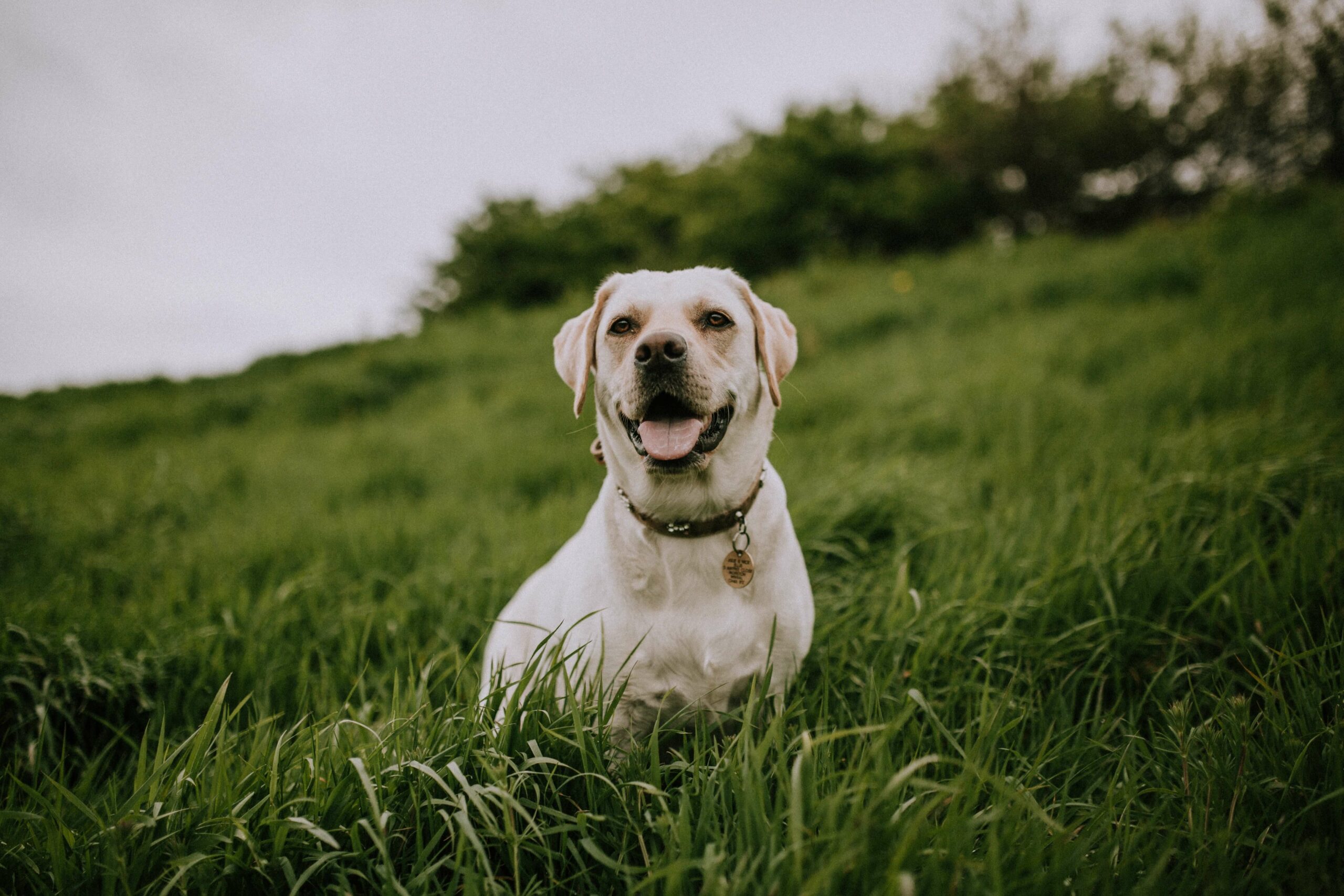 We're glad you found us
Welcome to Wingrove Veterinary Hospital! We always welcome new clients and patients to our full-service veterinary practice. Each pet we see is immediately a part of the Wingrove family – we love your pets as if they were our own.
Our doctors, patient care team, and animal care attendants are here for your pets throughout every stage of their life. From new puppy and kitten consults to customized senior care, we are committed to providing the highest quality
medical care in a comfortable environment.
Please arrive at your appointment just before your scheduled time.
New Clients
Please book through our New Client Form. Provide your pet's medical history, including any recent behavioural changes or other important details.
General Wellness Exams
We believe strongly in preventive care, so we have developed wellness protocols for every stage of your pet's life. This includes a complete wellness exam where our veterinary team will assess your pet from head to tail, including temperature, pulse, and body weight. We may also perform other diagnostic tests such as blood work, urinalysis, and intestinal parasite tests. Vaccines may be administered. Additionally, disease screenings may be recommended.
Regular wellness exams are one of the best ways that you can help your pet live a long, happy and healthy life.
Preparing for your appointment
When you arrive at the clinic
Please arrive at your appointment just before your scheduled time
You may come directly into the clinic upon arrival. Please let our staff at the front desk know you have arrived for your appointment.
Face coverings are optional. If you would prefer our staff to wear them during your appointment, please let us know at check-in.
For the safety of all animals in our care, we require that all vaccinations
be updated. Please ensure that animals be placed on a leash or in pet carriers before entering the waiting room.
Information for booked appointments
Note: We may need to reschedule your appointment if you cannot arrive on time.
A cancellation fee may apply if you have not cancelled your appointment without 24 hours' notice to us or do not show up at your scheduled appointment.
Please ensure you check in with our reception staff when you arrive for your appointment.Please ensure the Information for Booked Appointment form is filled out before your arrival.
Curbside Appointment Procedure
We are still offering curbside appointments for those who prefer this service. The veterinarian will discuss your concerns and take a history over the phone if you were unable to complete the Information for Booked Appointment Form located below.
One of our team members will bring your pet to the clinic for an exam.
You will be contacted by phone to discuss findings, treatment plans, and costs.
Payment will be taken electronically.

We look forward to welcoming you!