Our Team
Our Doctors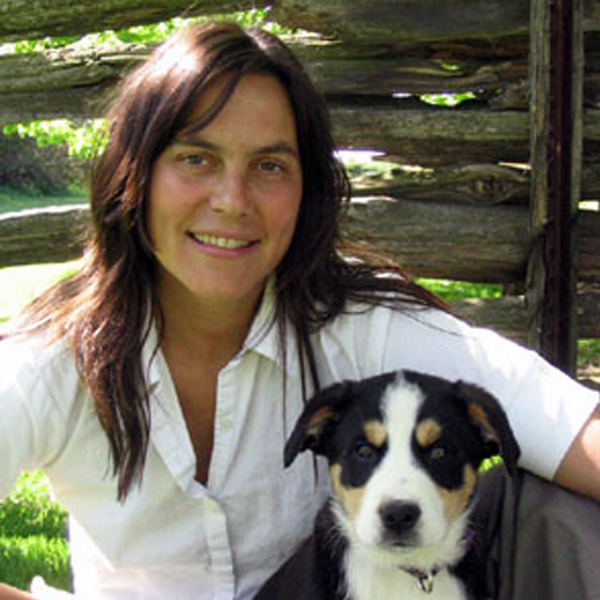 Dr. Piombo
DVM
Dr. Piombo grew up in Argentina and moved to Canada in 1991. Her passion for animals small and large began as
a small child. She graduated from…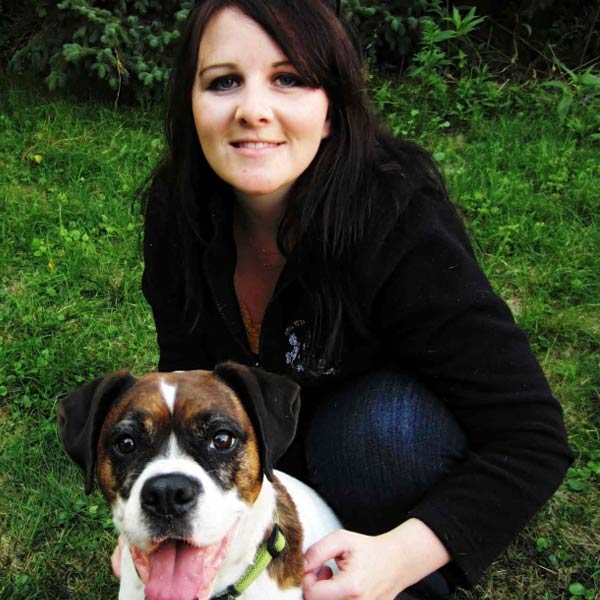 Dr. Favaro
DVM
Dr. Cindy Favaro grew up in Guelph but graduated from the Royal Veterinary College of London, England. She was excited to return
to her hometown of Guelph to…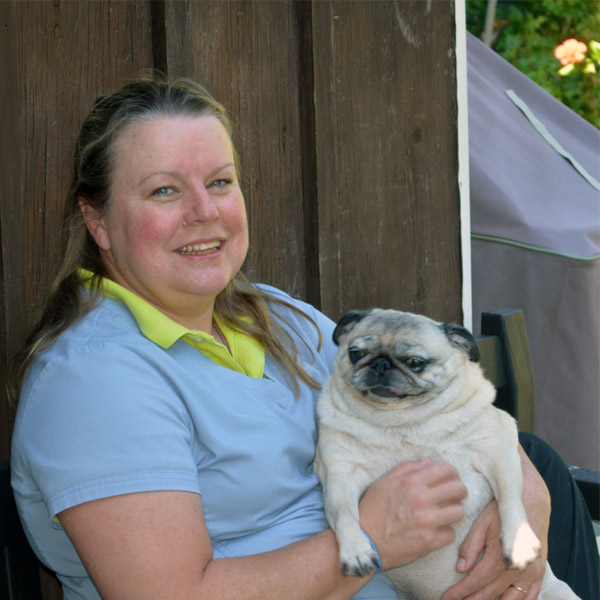 Dr. Payne-Chase
DVM
Dr. Mary Ann's passion for animals started at an early age as she trailed her father around while he cared for a variety of animals on…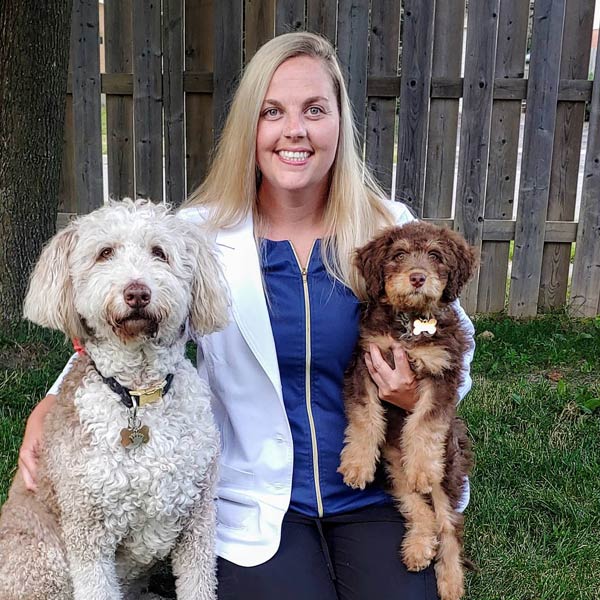 Dr. Patrick
DVM
Dr. Jordan grew up in Guelph but chose to travel for vet school and graduated from Ross University in the Caribbean in 2019. She has been in practice outside of Guelph…

Patient Care Team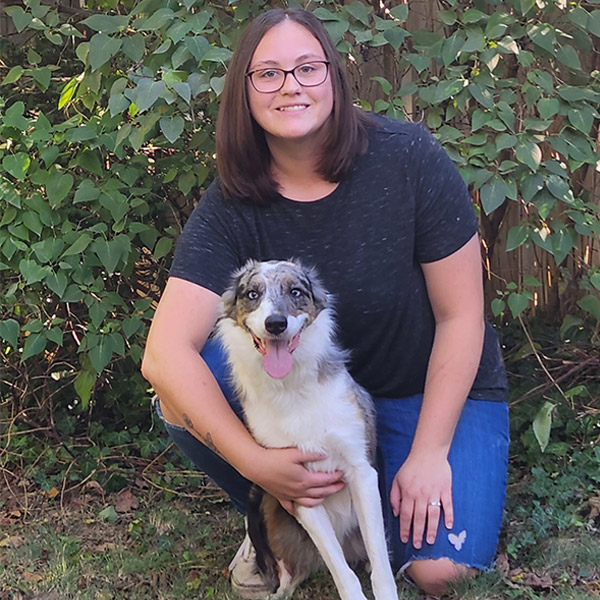 Chantelle
Practice Manager
Chantelle is our Practice Manager and joined our team in early 2022!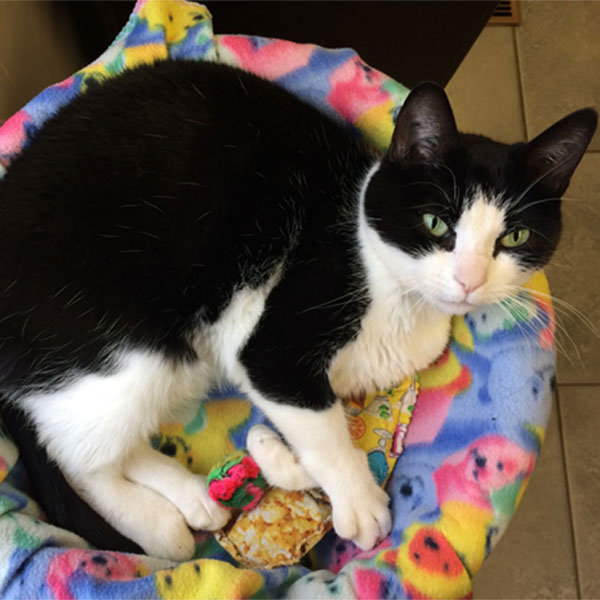 Winnie
Wingrove Ambassador
Winnie is our wonderful, adorable and comical clinic cat! She is our official clinic greeter and daily entertainment! Winnie arrived at Granite Ridge Golf course in the…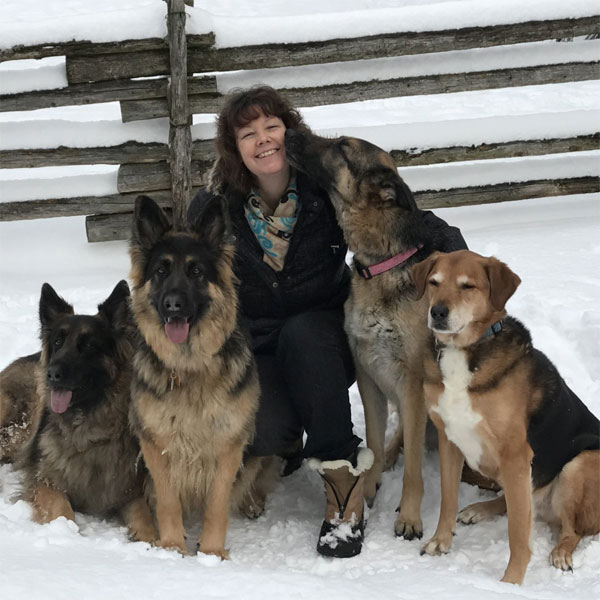 Arlene
Assistant Practice Manager
Arlene is one of the friendly voices you will hear on the phone or the first to greet you when you come in. She has been with us since 2015. Since she was young, Arlene has…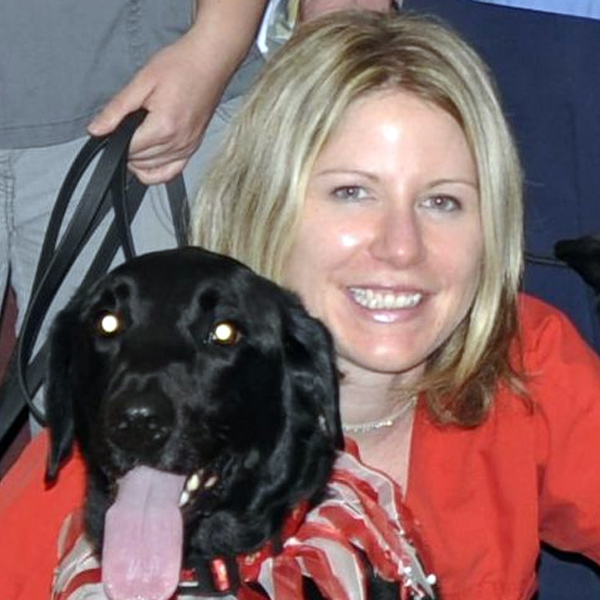 Jenny
RVT
Jenny is one of our Registered Veterinary Technicians and has been with us at Wingrove since 2008. She received her diploma from Ridgetown College in…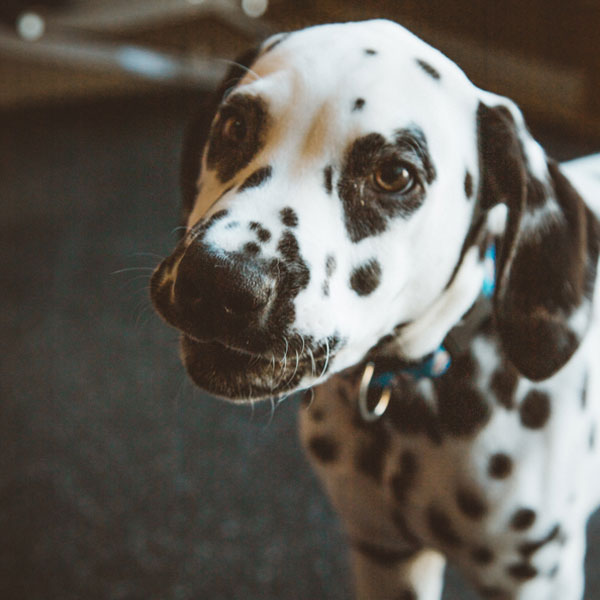 Michelle
RVT
Michelle (RVT) has joined our team. We hope you will have a chance to meet her. She has an adorable dog named Denver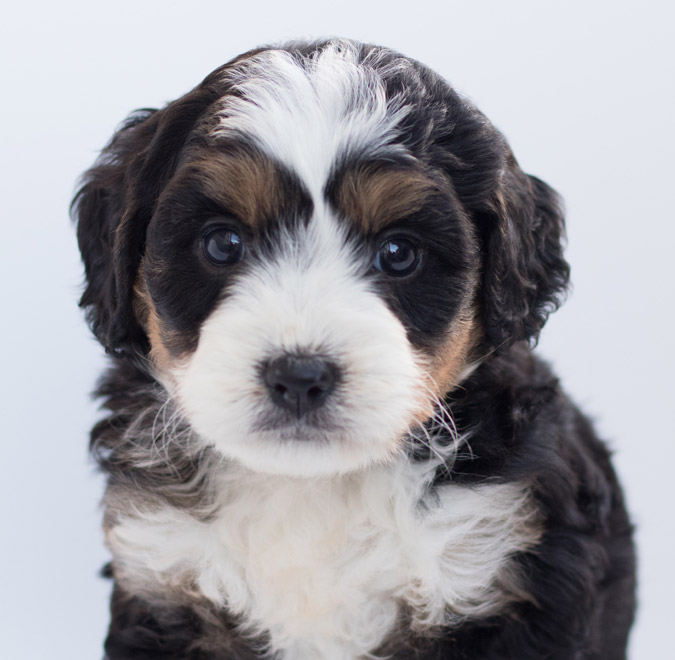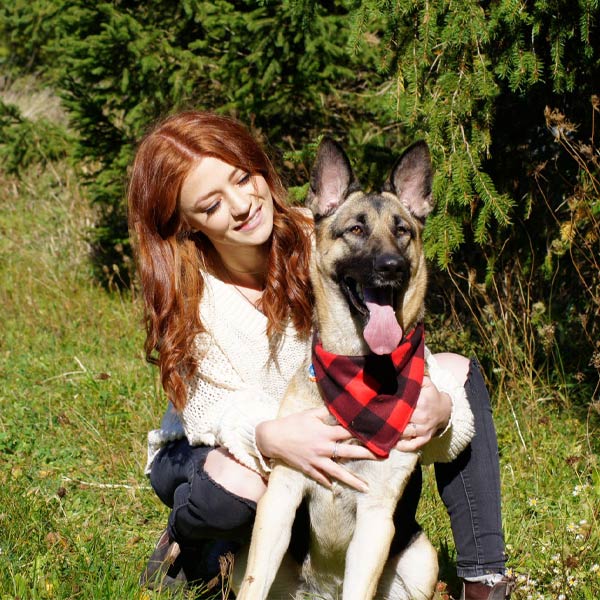 Taylor
Veterinary Assistant
Taylor joined the Wingrove team after previously completing her high school co-op placement at the clinic. She hopes to pursue a career as an RVT and is quickly gaining…
Anna
Technician
Anna knew from an early age that she wanted to work with animals and never considered another career path. She commenced her veterinary career in Toronto and…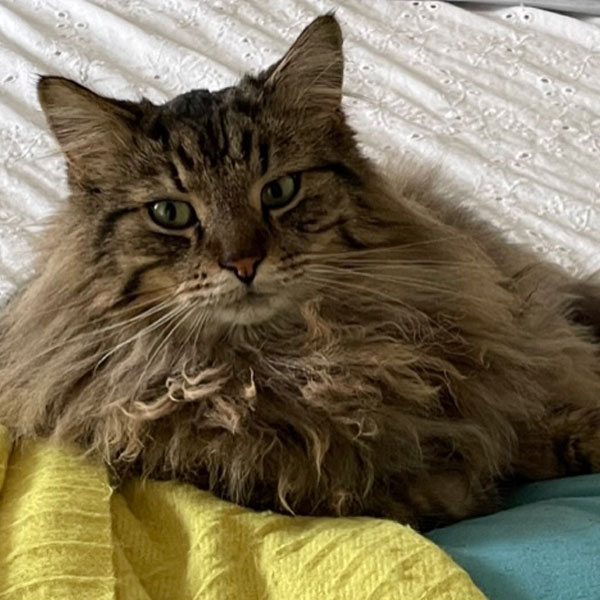 Janet
Client Care Specialist
Janet joined our team in 2022 and is one of the friendly faces you will see at our front desk. She is a proud mom to two boys and a big fluffy cat named Gus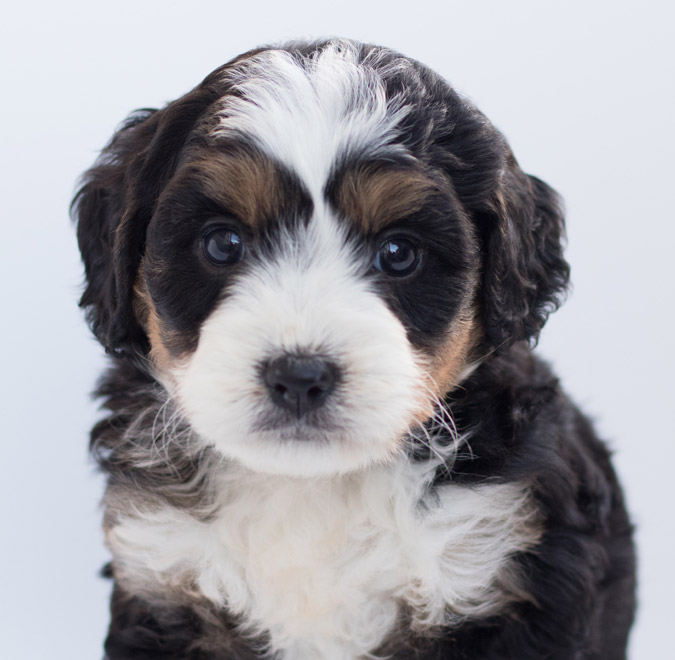 Micayla
Veterinary Assistant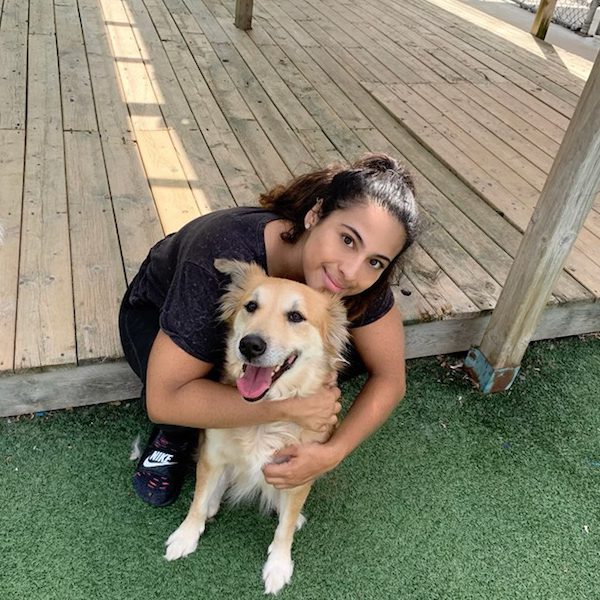 Jessica
Client Care Specialist
Jessica Graduated from Wilfred Laurier University in 2022 with an Honours Degree in Biology. Her passion for animals at an early age combined with working at various boarding facilities has led her to pursue a career in veterinary medicine and she…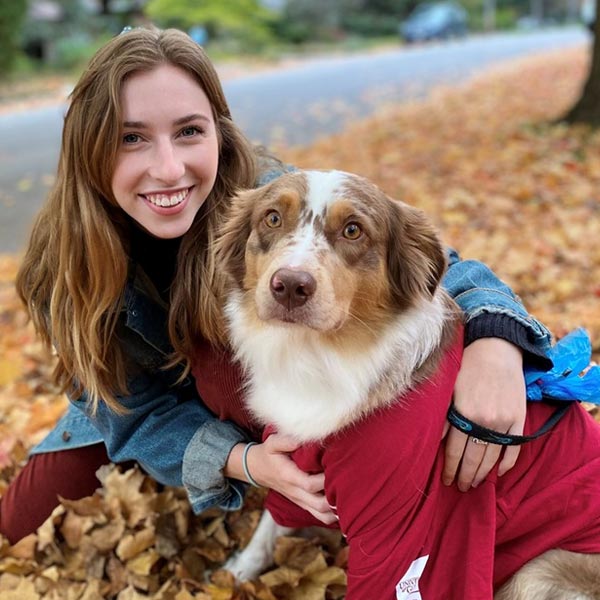 Emily
Veterinary Assistant
Emily graduated from the University of Guelph with an Honours degree in Animal Biology and a special focus on animal behaviour and welfare. Her passions lie with wildlife and…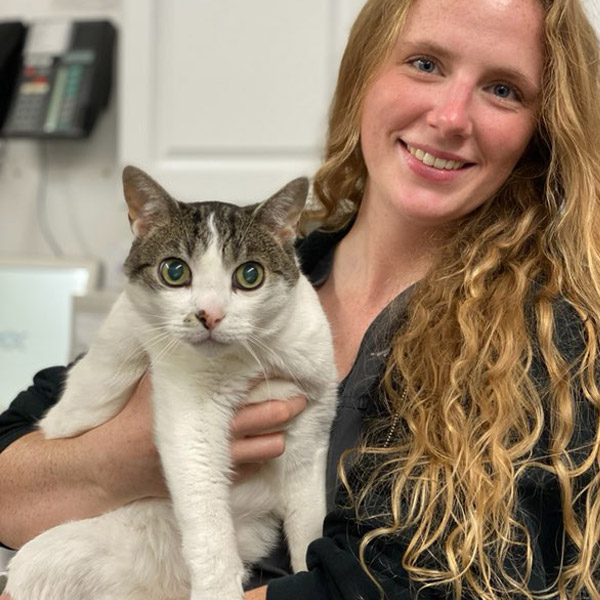 Meagan
RVT
We are delighted that Meagan is back with us at Wingrove. She is also a Registered Veterinary Technician (RVT). She looks forward to seeing our amazing clients and their…
Looking to book an appointment?