Meet Nicole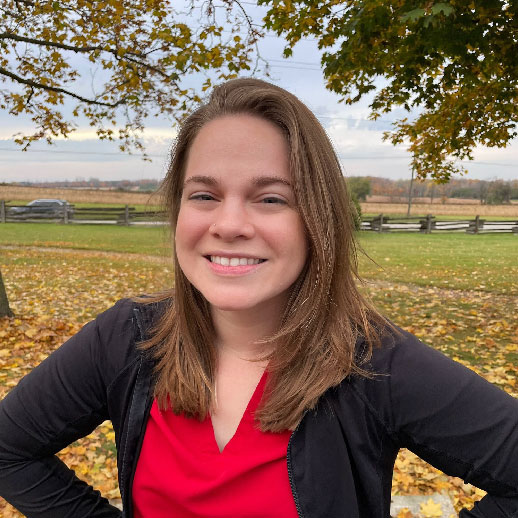 Nicole, Registered Veterinary Technician
Nicole is one of our Registered Veterinary Technicians (RVT) and grew up in Texas where she started her adventure within the veterinary world as a kennel technician/veterinary assistant in 2010.

In 2018, she graduated from the Animal Care program at Sheridan College. Nicole graduated from the Veterinary Technician program at Sheridan College in 2020 and received the excellence in clinical practice award!

She has a special interest in anesthesia, dentistry, surgery recovery and geriatrics.
Outside of Wingrove she supports her son's sports, plays D&D, competitive PC games and binges anime.

She has 2 black cats, named Kaye & Freya and an Australian Shepherd named Elijah who was a blood donor for the Animal Blood bank. Additionally, she fosters cats!