Services
All Services
We are proud to offer a wide range of veterinary services at Wingrove Veterinary Hospital.
We no longer offer grooming services as of May 21st, 2021. Please continue to check our website for any updates; we do not have any plans to resume our grooming services now.
Should your pet require 'shaving' of mats only, we can assist; please call us at 5198569541.
Surgery
Rest assured your pet is in safe hands at Wingrove Veterinary Clinic.
Soft tissue
Orthopedic
Examinations & Preventative Medicine
We believe prevention is the best cure for most ailments. That means regular check-ups and vaccinations to keep your pet in top shape.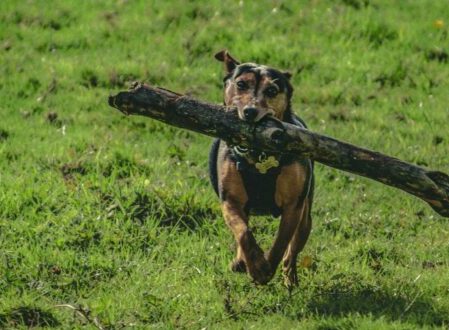 Dental Care

Dental health is an essential component of your pet's overall health status.
In-house Laboratory & Radiology
Laboratory (blood tests, urinalysis)
Radiology including Digital x-rays and Ultrasound
Hospitalization
We are here for your furry pal. They are constantly monitored, given so much love, and treated as if they are our own.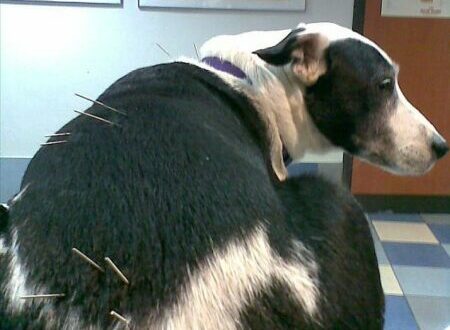 Acupuncture Therapist
This form of alternative medicine is intended to help treat and manage the symptoms of several illnesses and disorders.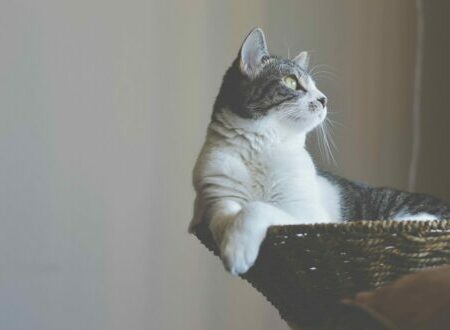 Cat Boarding
Our attentive team is here every day of the week to provide your furry friend with a comfortable and stress-free stay.
Have a question about our service?