Services
All Services
We are proud to offer a wide range of veterinary services at Wingrove Veterinary Hospital.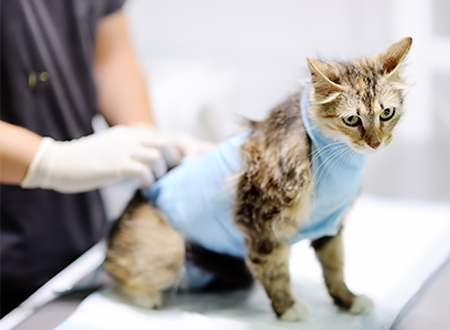 Surgery
We provide many surgical services at our clinic including routine spay and neuters and soft-tissue surgeries. Surgical intervention can give your pet aid and comfort while reducing the risk of diseases and personality changes.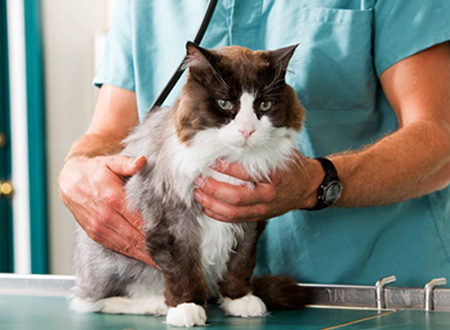 Examinations & Preventative Medicine
Routine wellness checks can help diagnose, treat, or prevent health problems. We believe prevention is the best cure for most ailments. That means regular check-ups and vaccinations to keep your pet in top shape.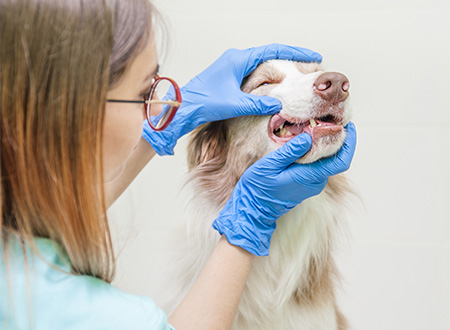 Dental Care

Dental health is central to your companion's overall health and here at Wingrove, we are committed to providing excellent dental care. We offer full-scale dental care from x-rays to extractions—if needed.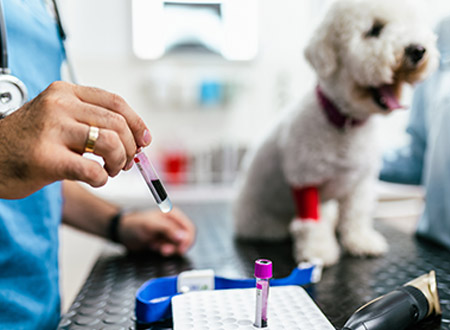 In-House Laboratory & Radiology
We are proud to provide diagnostic and laboratory services to care for all your pet's healthcare and well-being needs. With a comprehensive laboratory on-site, we can get results quickly to make a speedy and accurate diagnosis.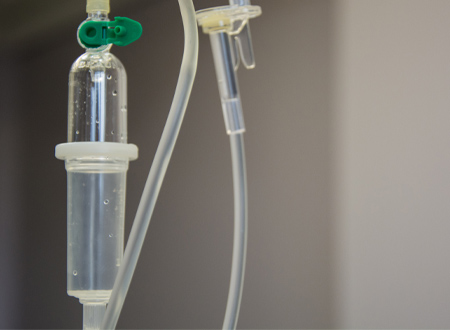 Hospitalization
We are here for your furry pal. They are constantly monitored, given so much love, and treated as if they are our own.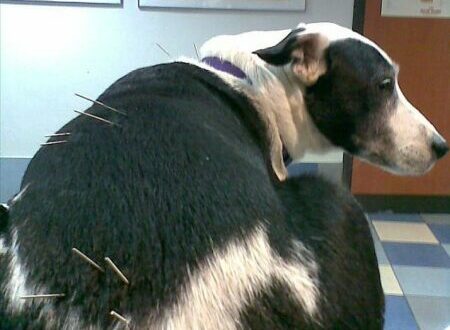 Acupuncture
This form of alternative medicine is intended to help treat and manage the symptoms of several illnesses and disorders.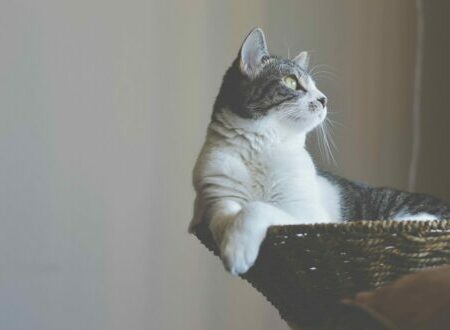 Cat Boarding
Our attentive team is here Monday to Friday to provide your furry friend with a comfortable and stress-free stay for Clients of Wingrove Veterinary Hospital.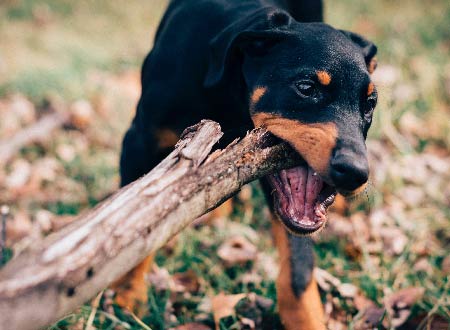 Chiropractic Medicine
Veterinary Spinal Manipulation Therapy is also known as Chiropractic and is a safe form of gentle and natural therapy focusing on the nervous and musculoskeletal systems.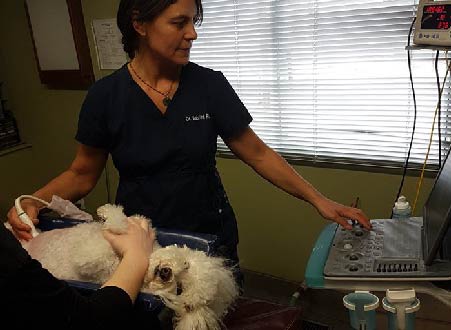 Ultrasound
An ultrasound is a painless procedure that uses high-frequency sound waves to display your pet's body and organs. It is an efficient method for diagnosing abdominal issues, pregnancy, and musculoskeletal abnormalities.
Have a question about our service?