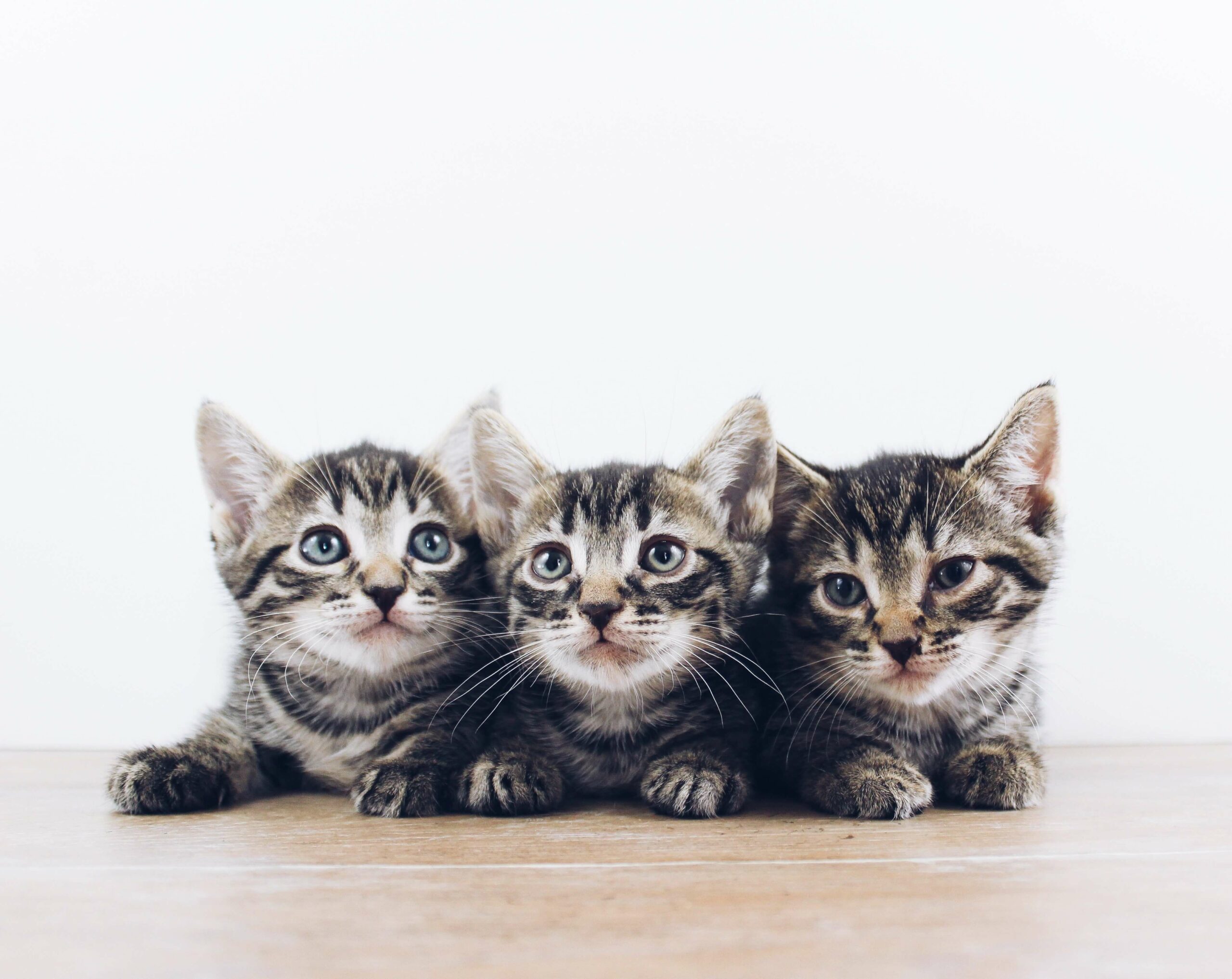 Healthy pets and happy lives
We are accepting new clients. Ask us about our kitten & cat, puppy & dog plans!
COVID-19 Updated Procedures Hours
Mon: 8am – 8pm
Tues-Fri: 8am – 6pm
Sat: 8am – 2pm
*Closed Daily 12-1PM*
Sun & Holidays: Closed Phone & Address:
Call: (519) 856 9541

Visit Us: 8737 Wellington Road 124, Guelph,
ON N1H 6H7.

if using GPS to locate us use ERIN instead
of Guelph as the CITY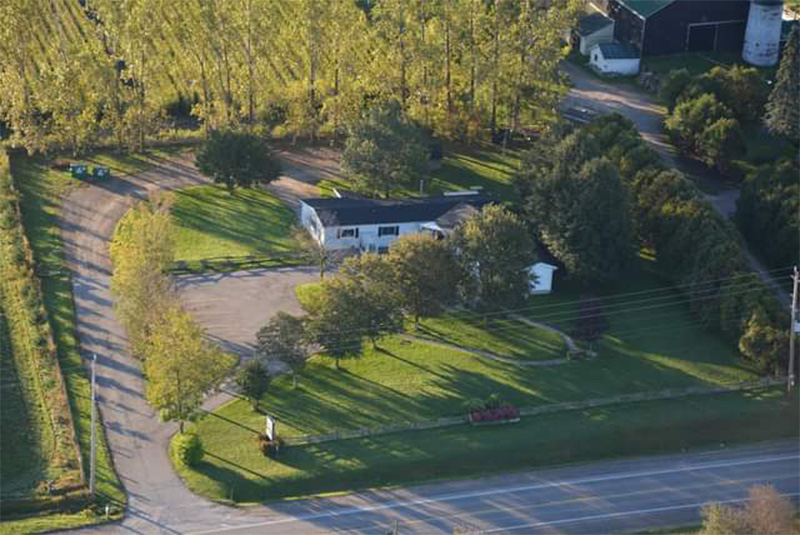 Welcome to Wingrove Veterinary Clinic in Guelph, Ontario
Our goal is to keep the foundation of honest, compassionate and accessible animal care set by Dr. Wingrove, and add to it by providing the highest level of current veterinary care. We make sure your pets are healthy and happy.

Our caring and highly-trained team staff ensures that your pet gets the very best! We provide high-quality veterinary care with compassionate exceptional customer service.
Special Announcement
To assist us in keeping our phone lines available for urgent calls we continue to ask that you complete our online forms for prescription refills and non-urgent appointment bookings.
If you are not able to complete our forms online, please consider calling us to discuss non-urgent matters after 10am or after 3pm Monday to Friday. 
We are thankful for your understanding and patience as we continue to experience a high volume of phone calls.
Featured Services
We are proud to offer a wide range of veterinary services at Wingrove Veterinary Clinic.
We no longer offer grooming services as of May 21st, 2021. Please continue to check our website for any updates; we do not have any plans to resume our grooming services now. Should your pet require 'shaving' of mats only, we can assist; please call us at (519) 856-9541.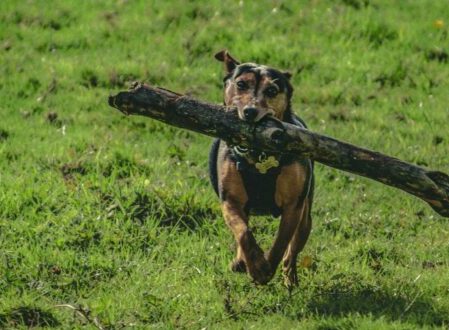 Dental Care
Dental health is an essential component of your pet's overall health status.
Examination & Preventative Medicine
We believe prevention is the best cure for most ailments. That means regular check-ups and vaccinations to keep your pet in top shape.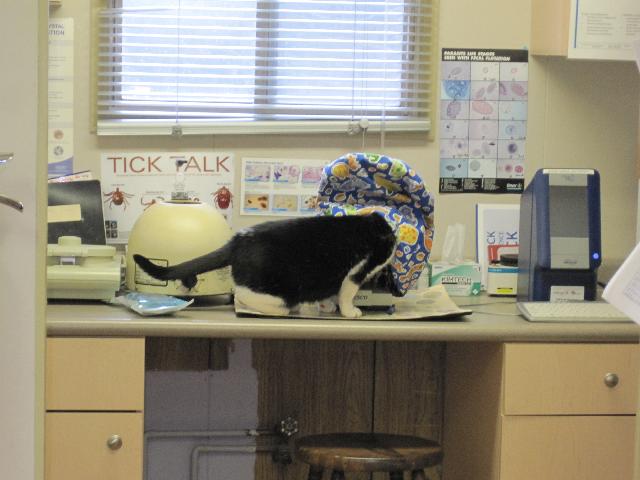 In-house Laboratory
Laboratory (blood tests, urinalysis)
Radiology including Digital x-rays and Ultrasound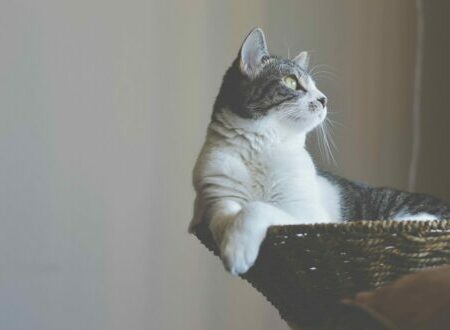 Surgery
Rest assured your pet is in safe hands at Wingrove Veterinary Clinic.
Soft tissue
Orthopedic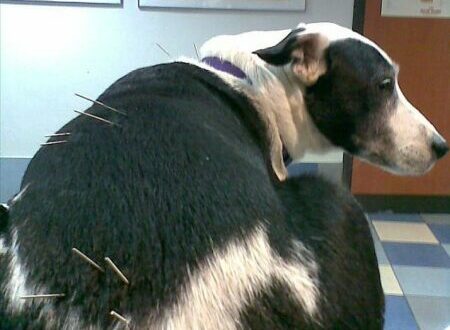 Acupuncture
This form of integrative medicine is intended to help treat and manage the symptoms of several illnesses and disorders.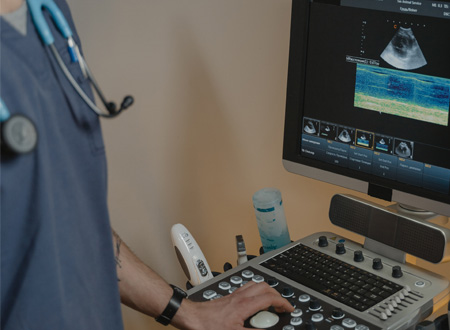 Ultrasound
Ultrasounds are non-invasive imaging tools that help us view internal body structures.
We look forward to welcoming you!